Innovative methods
From conception to completion.
Innovative working methods & Engeneering
Innovative working methods to improve your performance during engineering projects. The Digital Twinning offers many possibilities to master the factors of success of your projects from the conception phase to the realization phase.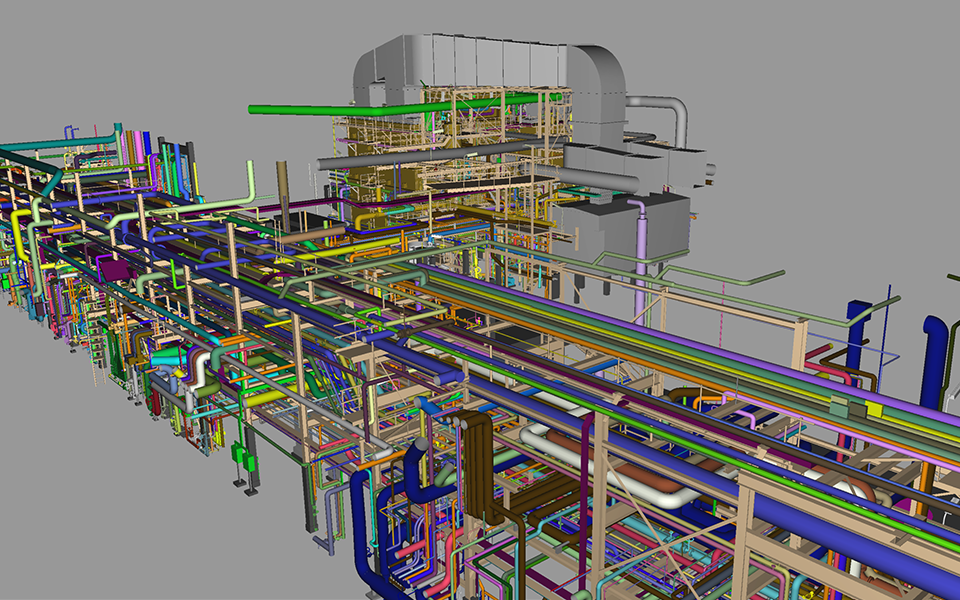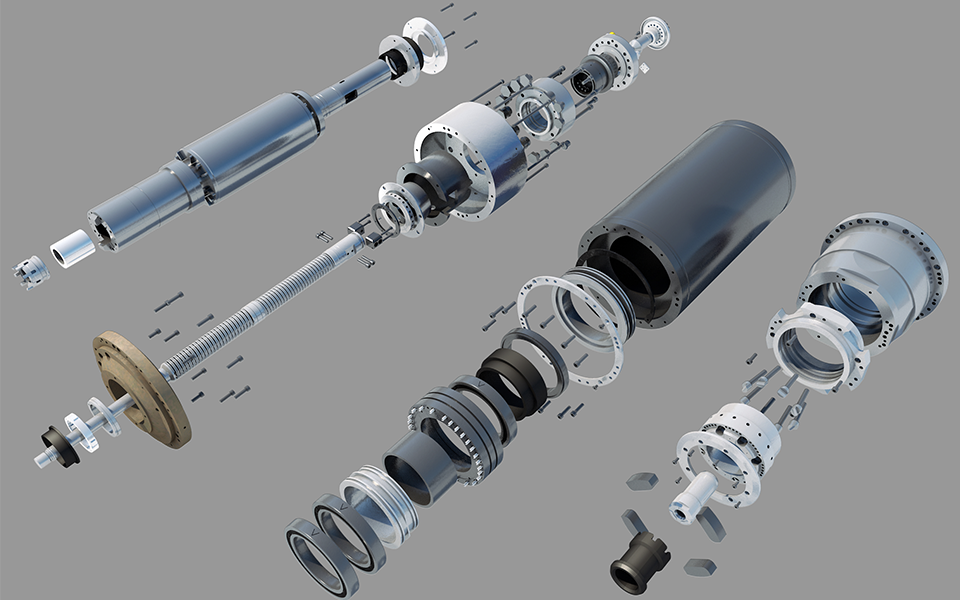 Modeling
Mechanical Reverse Engineering, As-Built Modeling & BIM (Building Information Modeling). A 3D representation that perfectly represents the real environment. We provide the update of your plans, the realization of As Built 3D models for your engineering projects, etc ...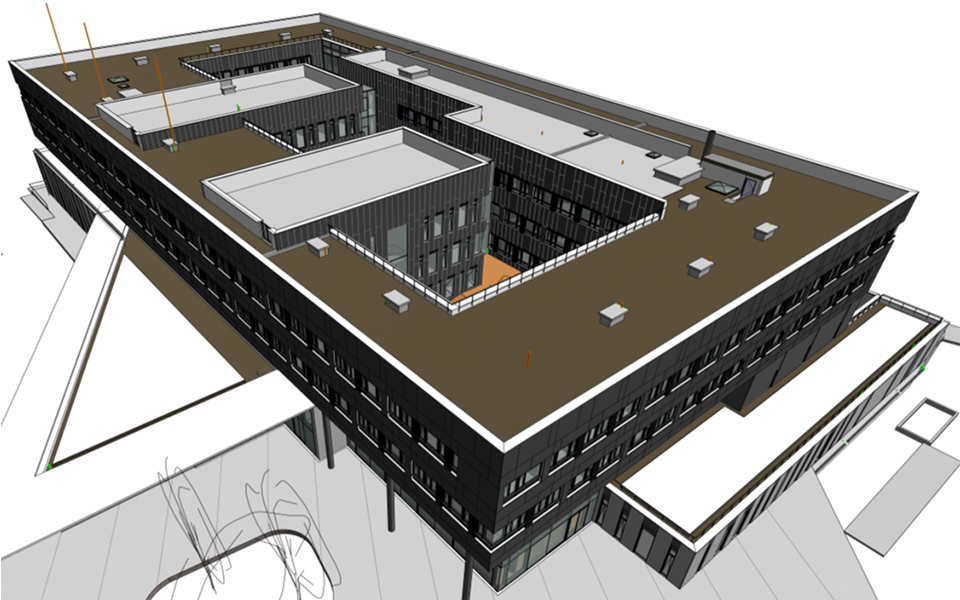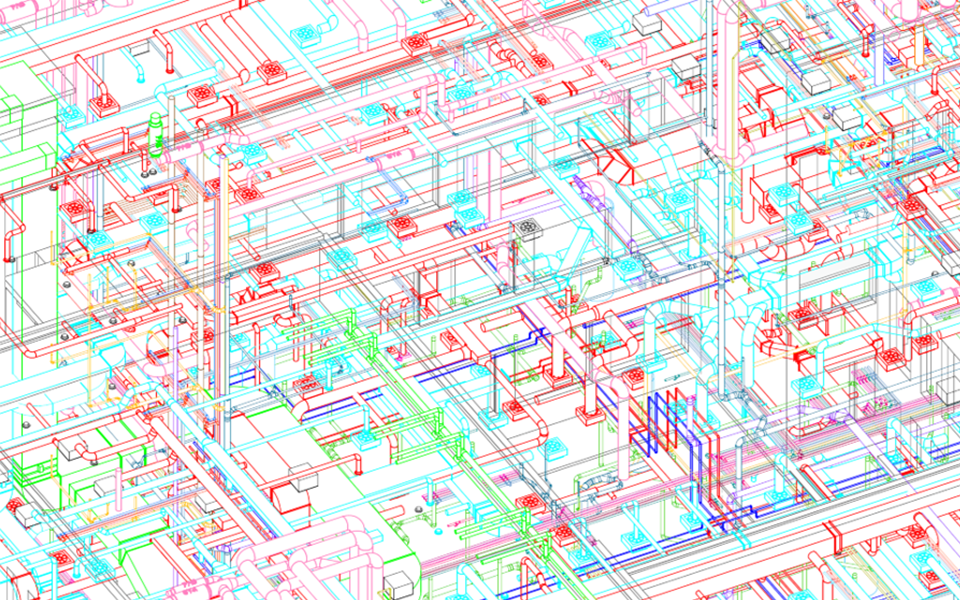 Conception
A tailor-made design, adapted to the technical requirements of your environment. Our teams offer you their expertise by producing pre-fabrication drawings, anticipating as much as possible the risks encountered during on-site installation.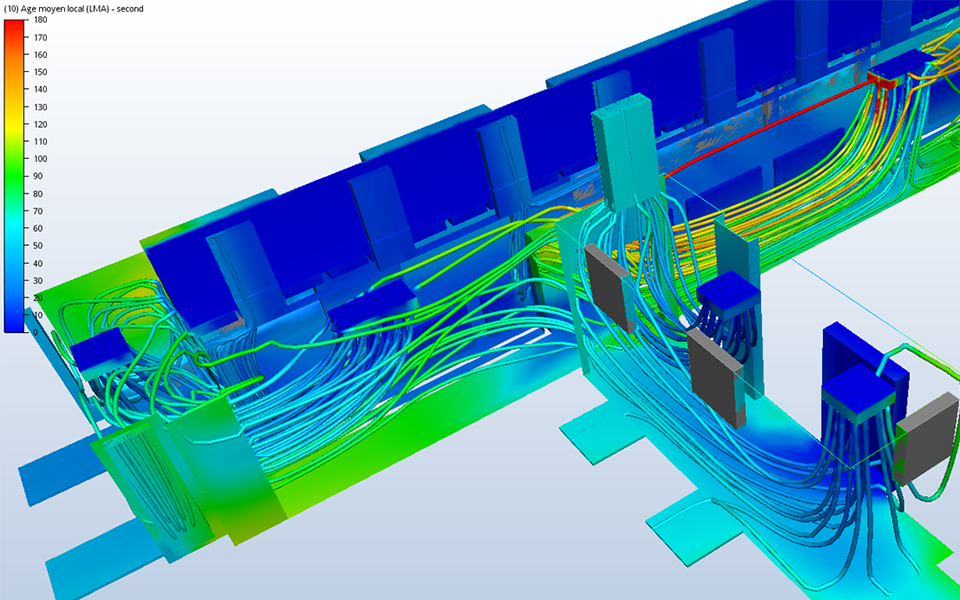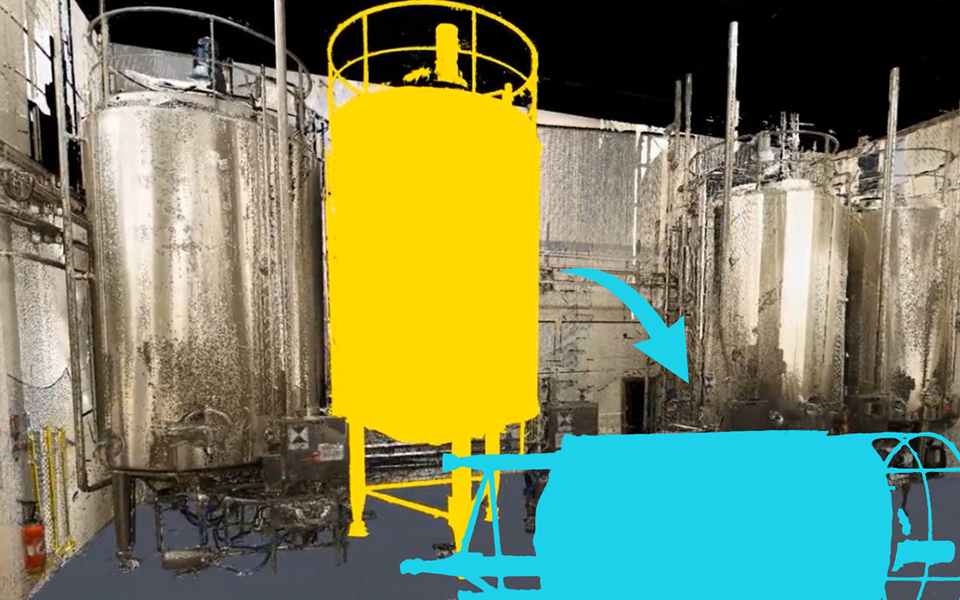 Realization
Mastering the success factors of your project. Simulation of handling, scenario of arrangements, ... The Digital Twin allows you to manage your planning, your resources as well as your technical constraints with the support of numerical simulations and collaborative tools.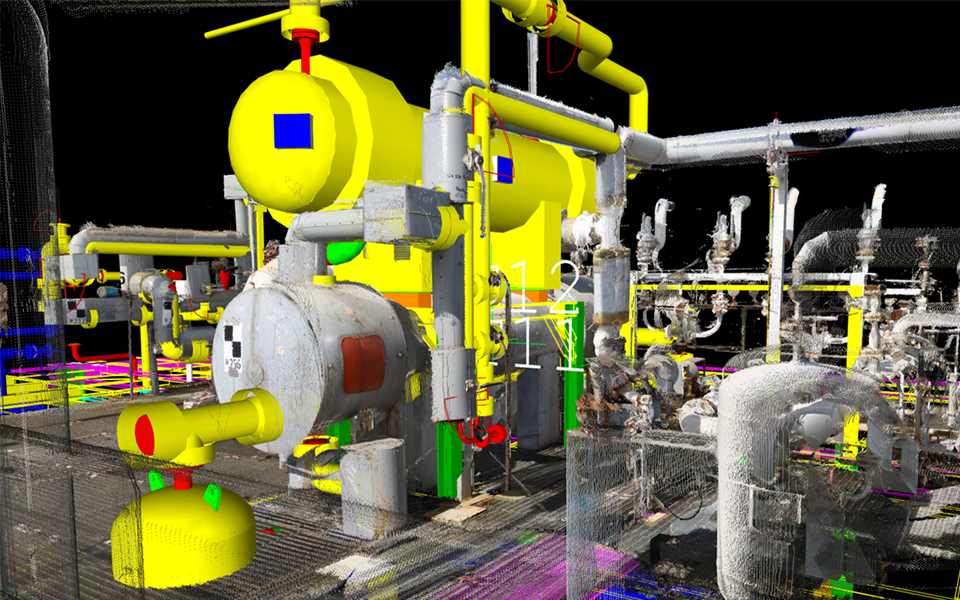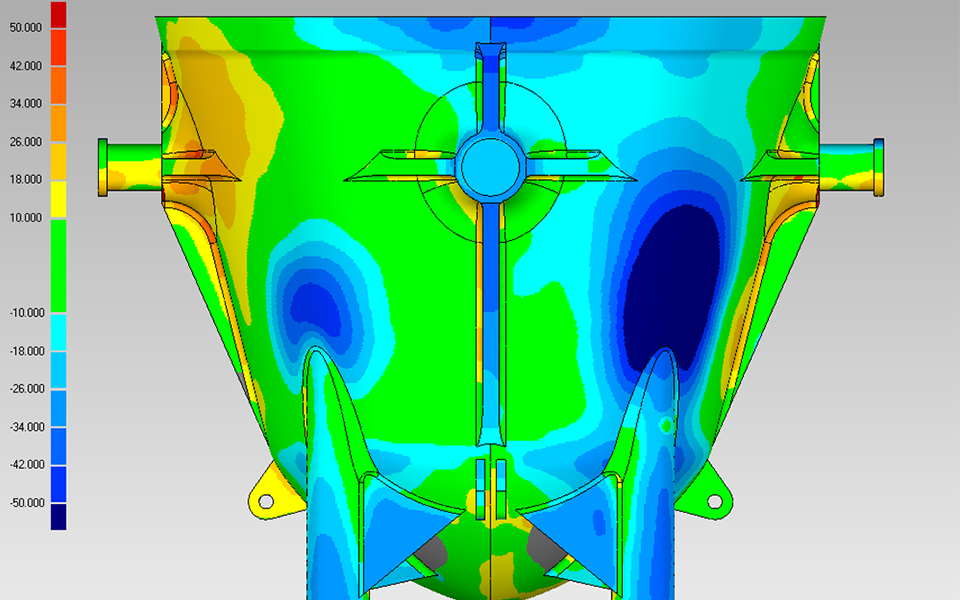 Control
Quality of implementation at different stages of construction. Study of deformations of equipment subjected to mechanical, thermal and chemical degradations. The Digital Twinning, representation of the reality, can be compared to a theoretical representation in order to identify deviations.